Updates!
The next MRMPO CAC Meeting will be held on Thursday, November 10, 2022 at 2:00 p.m. CLICK HERE for the agenda with information on how to join.
We are seeking public comments on an amendment to the 2021-2024 Transportation Improvement Program (TIP). CLICK HERE for the amendment, and CLICK HERE for the press release.
Get Involved!
Are you interested in helping your community? Do you have opinions on transportation? Do you want to be an active participant in the planning for the future? If so, apply to become a member of the Citizen Advisory Committee for the Middle Rogue Metropolitan Planning Organization! The CAC MRMPO, with meetings every month, help plan for the future of our transportation. Click HERE for a brochure with more information. And Click HERE for the application! (We strongly recommend saving the application before submitting.)
What is an MPO?
Click here to learn more about the MRMPO!
Click here for a list of Acronyms and Terms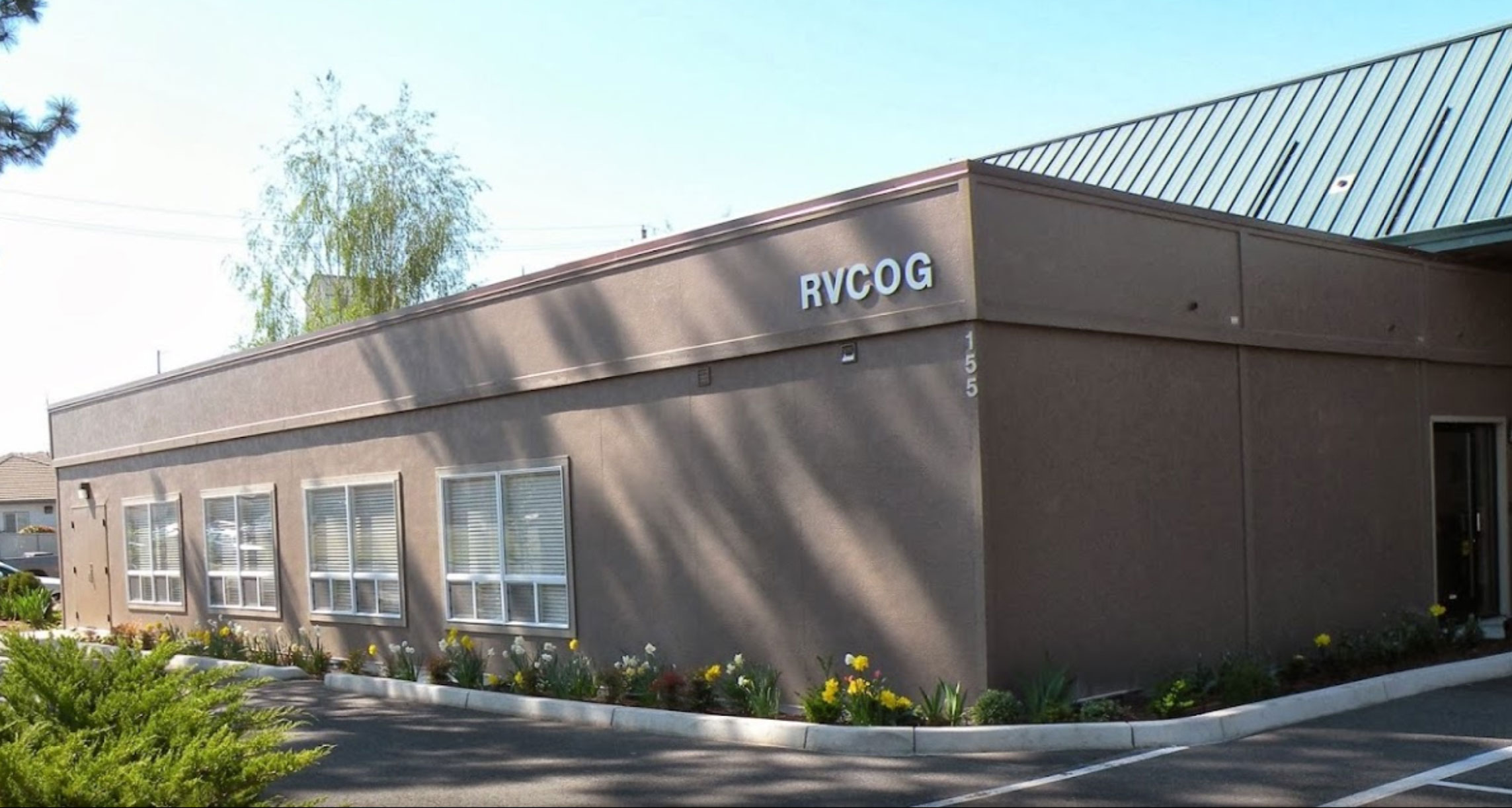 Located at the RVCOG
Physical Address:
155 N. First Street
Central Point, OR 97502
Mailing Address:
P.O. Box 3275
Central Point, OR 97502
Phone: 541-664-6674