The planning process is more than just a listing of future highways and transit upgrades. It requires developing strategies for operation, managing, maintaining, and financing the area's transportation system in order to advance the region's long-term goals. 
The MRMPO is responsible for coordinating a collaborative transportation planning process for the region. All interested parties must be included, including those who are traditionally underserved by the transportation system and services.
3C Process: MPOs were created in order to ensure that existing and future expenditures for transportation projects and programs are guided by the 3C process, which means that it is Cooperative, Continuous, and Comprehensive.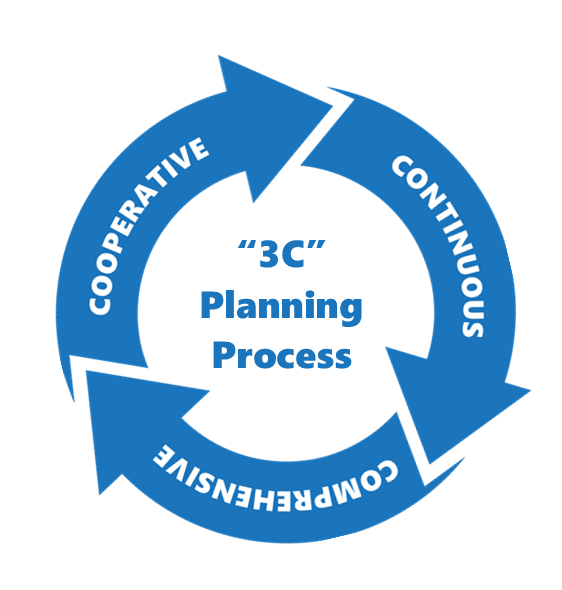 Cooperative
The MRMPO works with state and local stakeholders, including interested individuals and special interest groups
Continuous
Key documents are continuously reviewed and updated as needed
Comprehensive
Multiple transportation modes are considered, such as: transit, personal vehicle, biking, walking, freight, air, and more
As well as multiple factors, including: air quality, social justice, and employment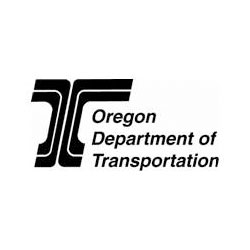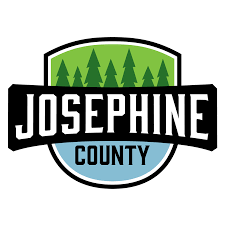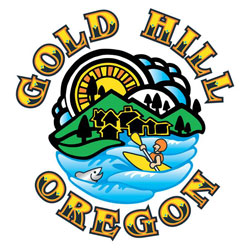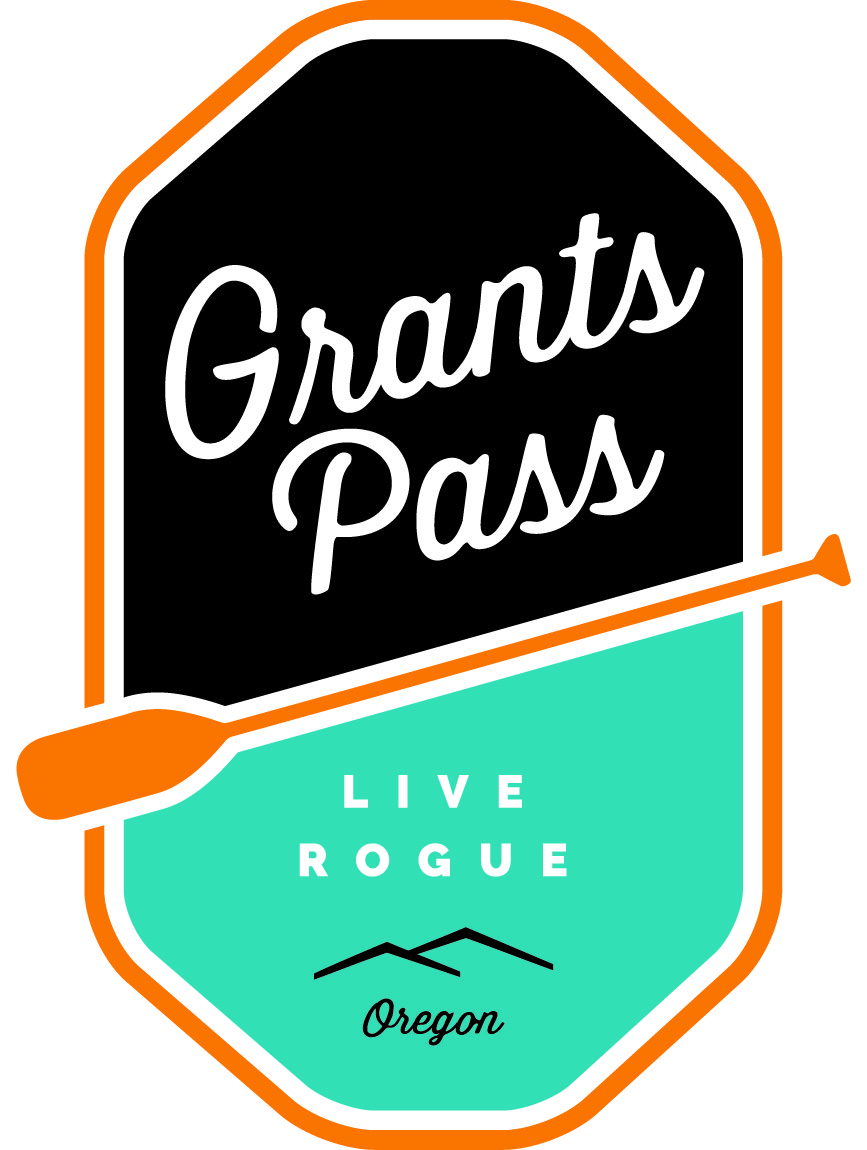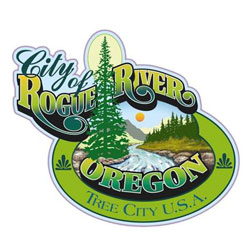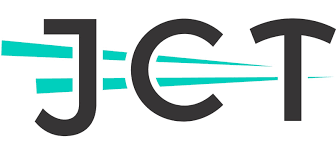 The transportation planning process brings people, information, and ideas together to inform regional transportation decisions. Transportation planning recognizes the critical links between transportation and larger societal goals and includes not only considerations such as mobility, accessibility, and connectivity, but also economic vitality, the environment, livability, social equity, safety, security, and financial constraints.
Transportation Planning Features:
Monitoring existing conditions

Forecasting future population growth, employment growth, and travel demand

Identifying current and future transportation problems and needs

Conducting planning studies to address transportation issues

Developing long-range plans and short-range programs of capital improvements and operational strategies that address problems and needs

Estimating the impacts of transportation improvements on air quality and populations of concern

Developing financial plans for implementing the recommended improvements

Involving the public throughout the process via public meetings, surveys, workshops, public hearings, comment periods, and more
Transportation Planning Process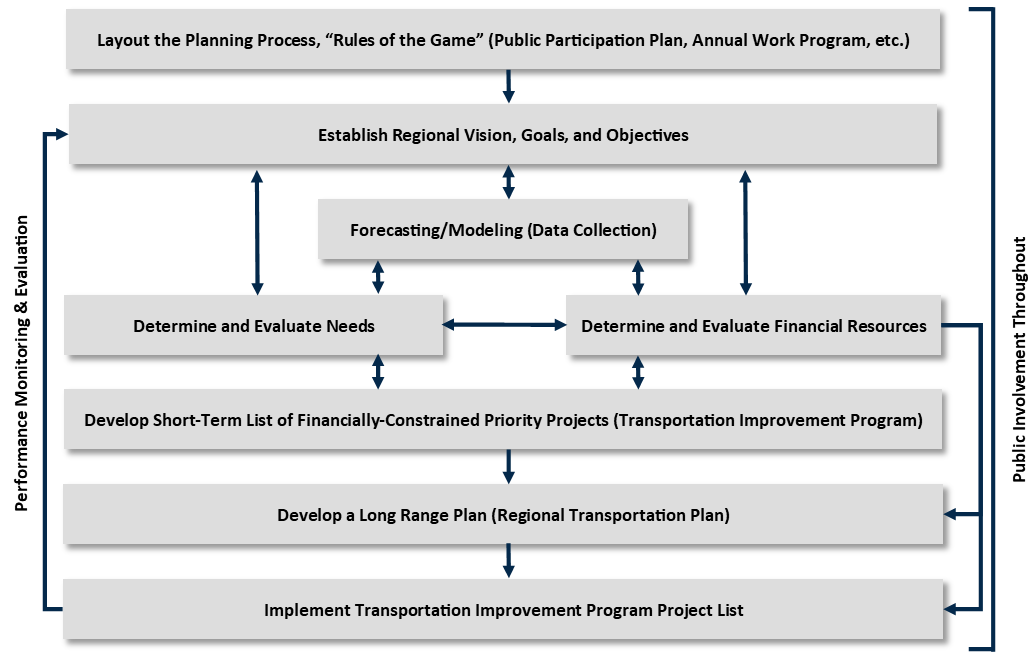 Public input is used to:
Identify the goals, visions, opportunities, and needs of the region

Identify significant projects

Define alternative strategies

Develop a long-range transportation plan that includes a list of eligible projects
Implementation
Transportation projects are only implemented after a long, careful, inclusive planning process. Once needs are identified, projects must be prioritized according to available funding. This process results in the Transportation Improvement Program (TIP), which is the document that tells which of the identified projects can be funded and built in the near future.
Most decisions that the MRMPO makes must go through an official approval process. Amendments, projects, programs, and other agenda items are reviewed by the Citizen Advisory Committee and the Technical Advisory Committee before the Policy Committee makes the final decision.
All MRMPO committee meetings are public and may be announced through news media, advertising, direct notice, and web site postings. Material for all committee meetings is available on-line and each meeting reserves time for public comment.
Citizens Advisory Committee
The Citizens Advisory Committee (CAC) consists of appointed citizens from five citizen involvement areas and four interest categories who make recommendations to the MPO from the public's perspective on transportation plans, project plans, priorities for state and federal funding, and other transportation issues.
The CAC meets every month on the second Thursday at 2:00 p.m. at the Courtyard Conference Room at the Grants Pass City Hall, 101 NW A Street, Grants Pass, OR.
Technical Advisory Committee
The Technical Advisory Committee (TAC) is composed of planning and public works staff from the MRMPO member jurisdictions. TAC members review and approve transportation planning related policies and programs prior to formal adoption by the Policy Committee. The TAC meets on the first Thursday of each month at 1:30 p.m. in the Courtyard Conference Room, 101 NW 'A' Street, Grants Pass City Hall, in Grants Pass, Oregon
The Middle Rogue MPO Policy Committee (PC) meets on the third Thursday of each month. Meetings normally begin at 2:30 p.m. and are held at the Courtyard Conference Room at Grants Pass City Hall, 101 NW 'A' Street in Grants Pass, Oregon.
Current transportation issues are discussed and status reports on transportation studies and projects are given. Policy actions are taken that include adoption of the Transportation Improvement Program and Unified Planning Work Program, revisions to the documents or the Regional Transportation Plan, and adoption of resolutions related to current transportation issues
Citizens Advisory Committee
Technical Advisory Committee