The Middle Rogue Metropolitan Planning Organization (MRMPO) is a transportation policy-making organization composed of representatives from local governments and transportation authorities. The MRMPO includes the cities of Gold Hill, Grants Pass, Rogue River, and adjacent parts of Josephine and Jackson Counties that are anticipated to become urbanized over the next 20 years. Its primary focus is to support local and regional problem solving.
The MPO Policy Committee, the organization's decision-making board, consists of elected officials from the member cities, Josephine and Jackson Counties, and the Oregon Department of Transportation (ODOT). The MRMPO is staffed by the Rogue Valley Council of Governments, a voluntary association of 24 local jurisdictions, special districts, and education institutions in southwestern Oregon's Jackson and Josephine Counties. Its primary focus is to support local and regional problem solving.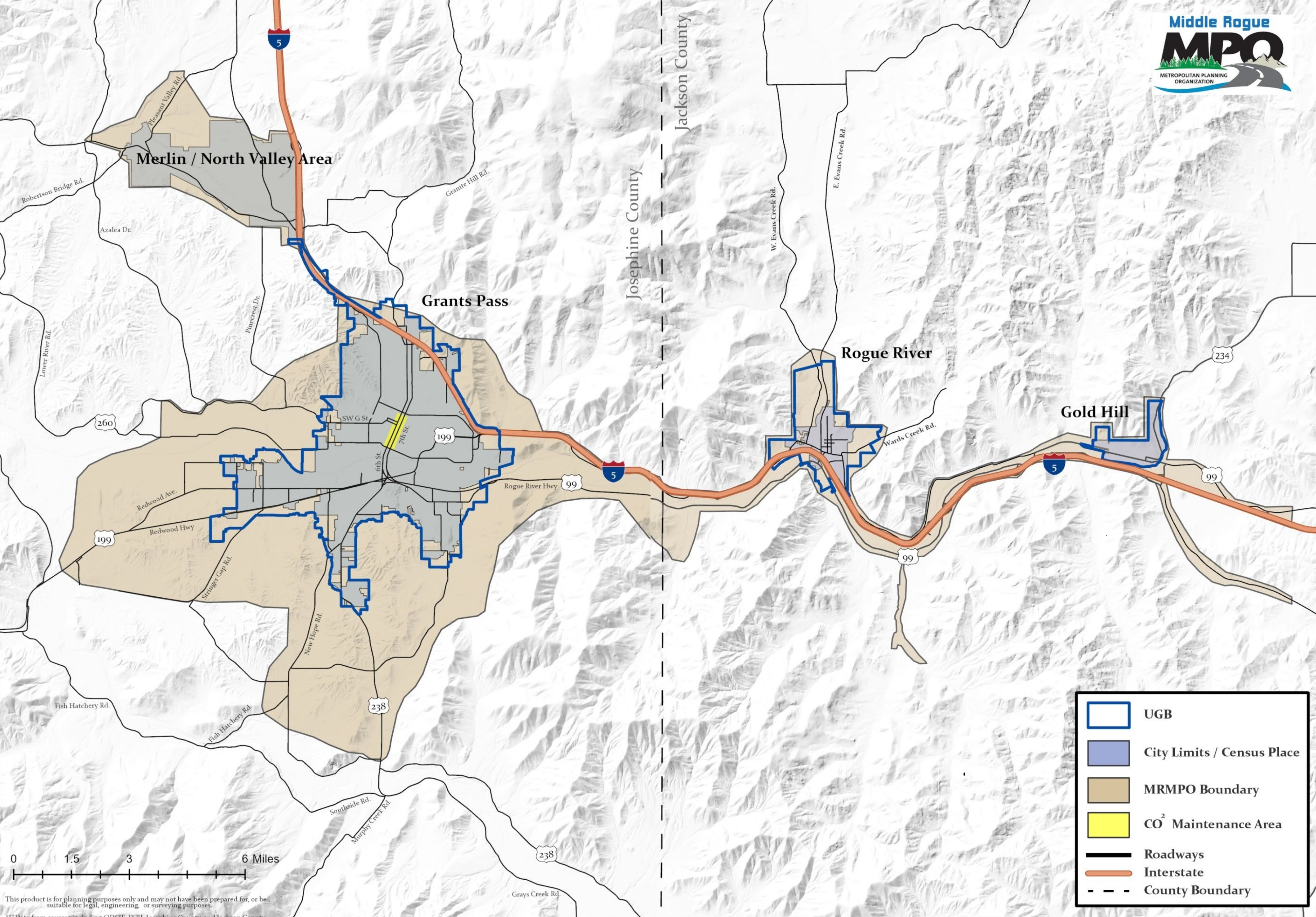 What are MPOs??
Urbanized areas with 50,000 or more people are required by the Federal Transportation Act to set up a Metropolitan Planning Organization (MPO) that coordinates a continuing, comprehensive, and cooperative ("3C") regional transportation planning process. The State of Oregon defines an MPO as "the organization designated by the Governor to coordinate transportation planning in an urbanized area of the state."
MPO's develop long-range regional transportation plans (RTP) which addresses the area's projects, programs, and policies for the next twenty years. They also maintain the Transportation Improvement Program (TIP), which is a short-range document listing regional transportation projects.
What does the MRMPO do?
The MRMPO coordinates three major tasks to meet federal requirements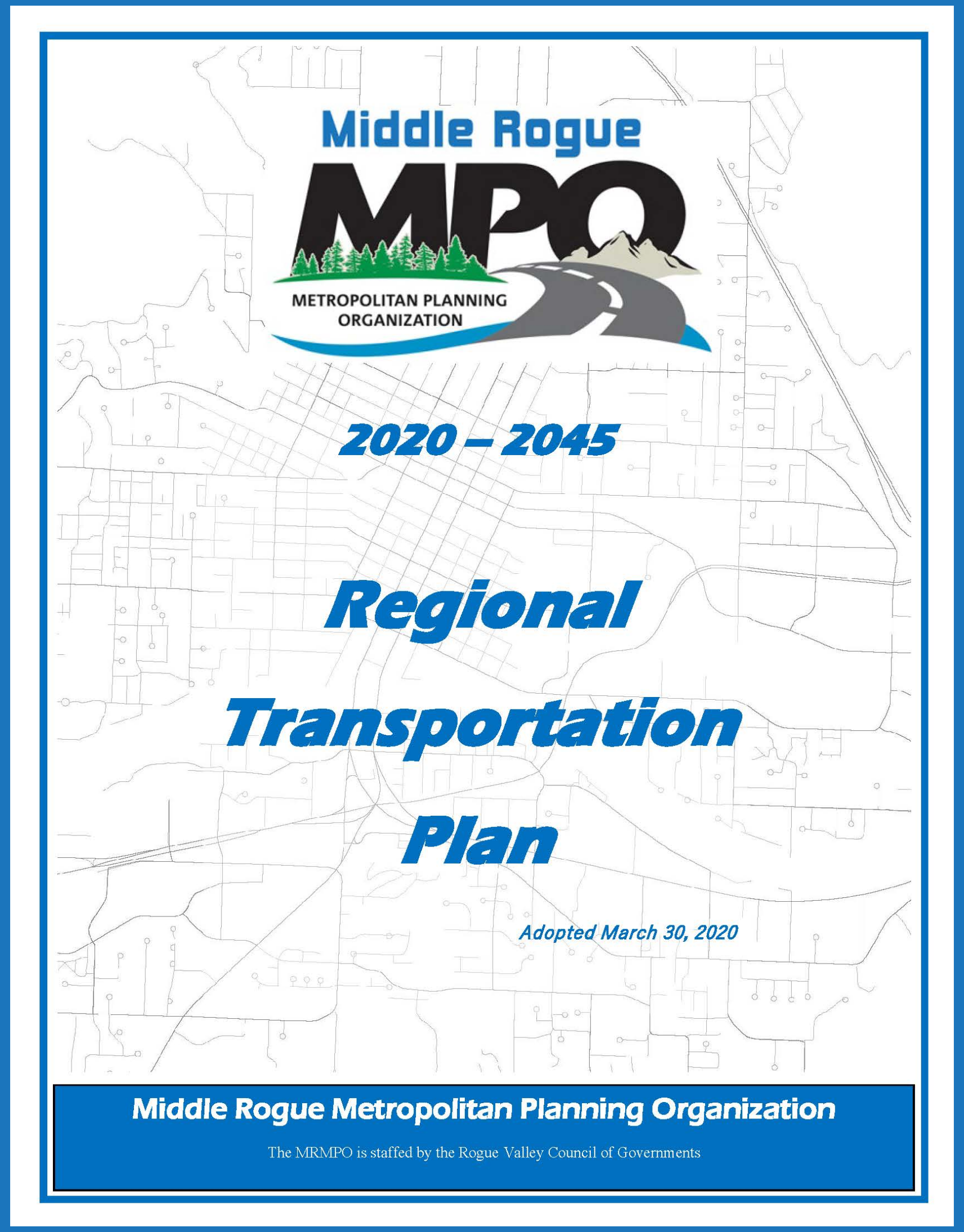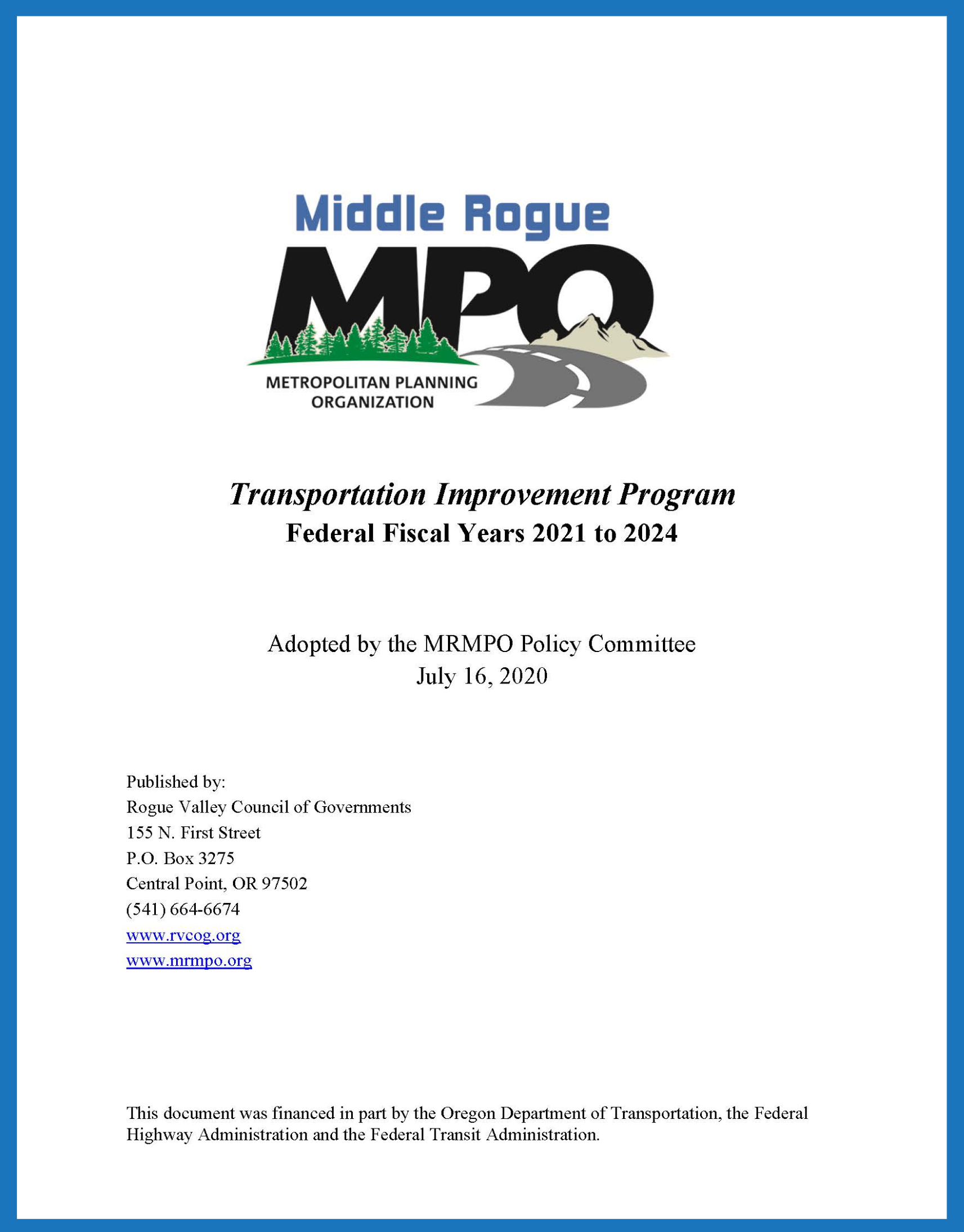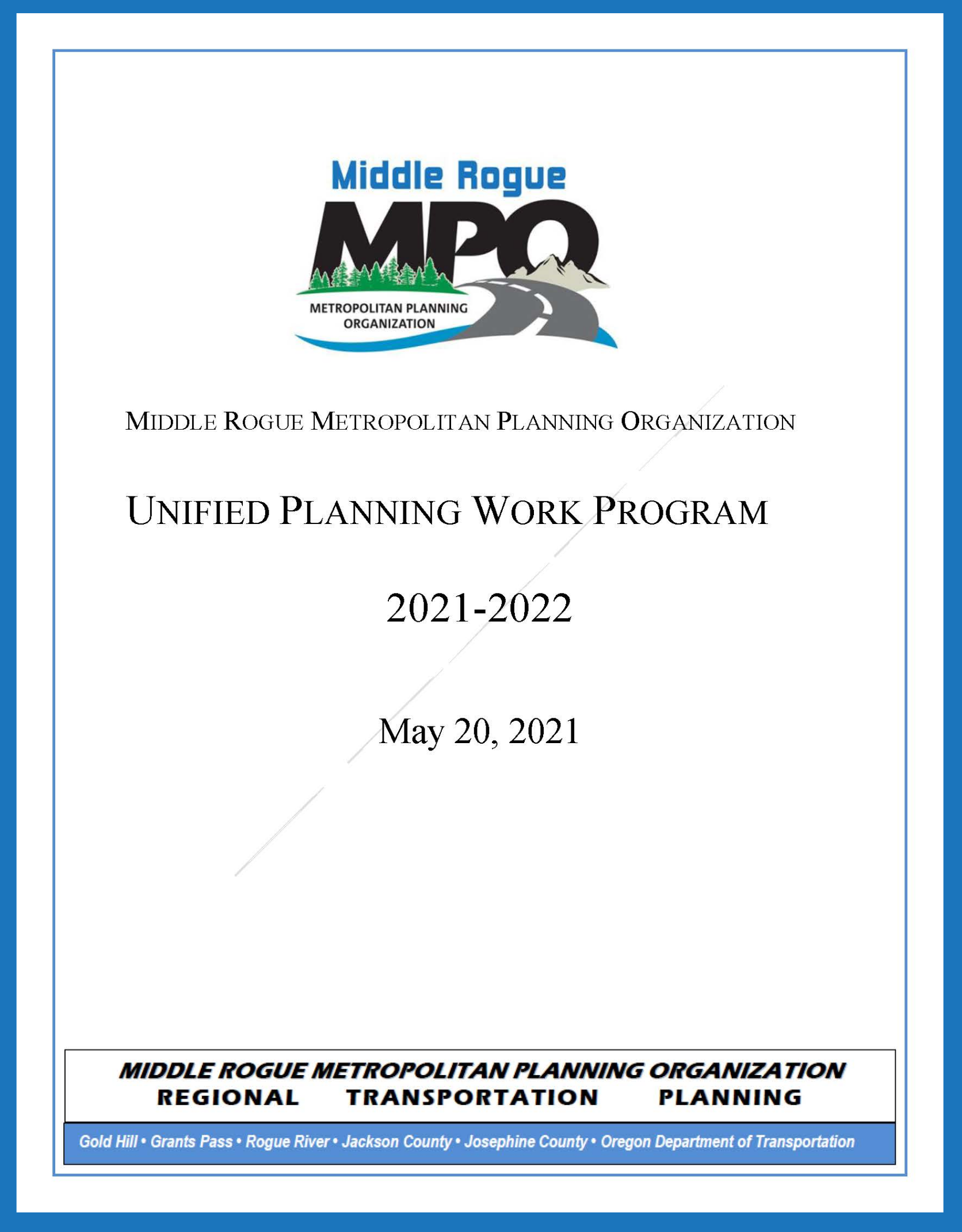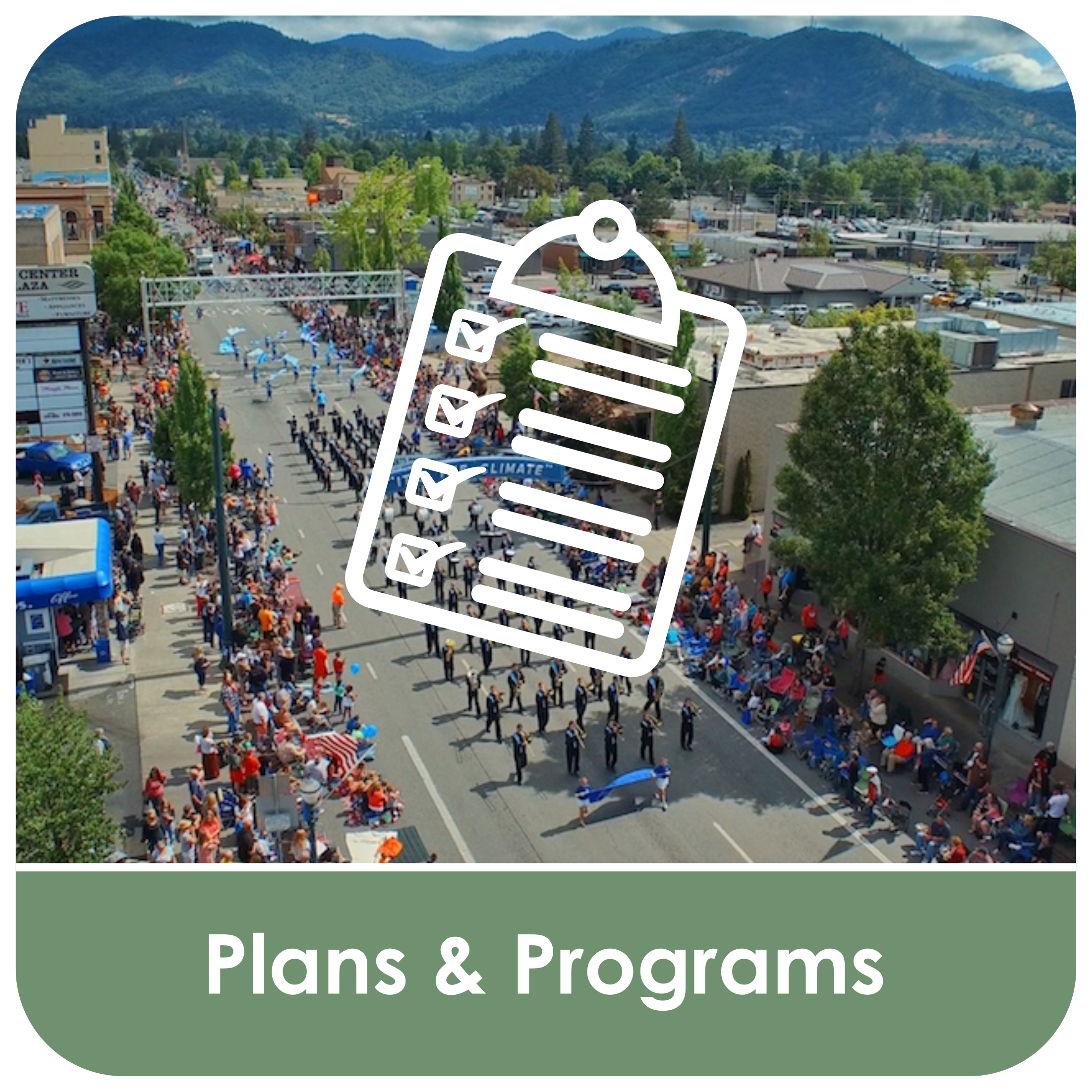 Middle Rogue Regional Transportation Plan
Addresses the region's projects, programs and policies for the next 20 years
Transportation Improvement Program (TIP)
The short-range, biennial 4-year program for highway and transit improvements to be built
Unified Planning Work Program (UPWP)
The comprehensive one-year planning program that describes and coordinates the individual transportation planning activities of member agencies
Plus, there are many other things the MPO does to facilitate transportation planning for the Middle Rogue region. Click the link above to explore the other plans and projects that the MRMPO employs to address the transportation needs of a growing region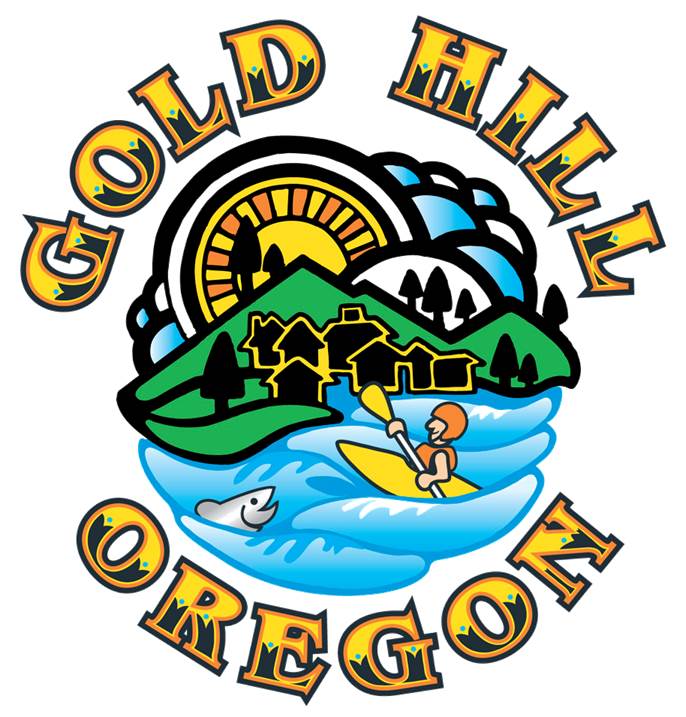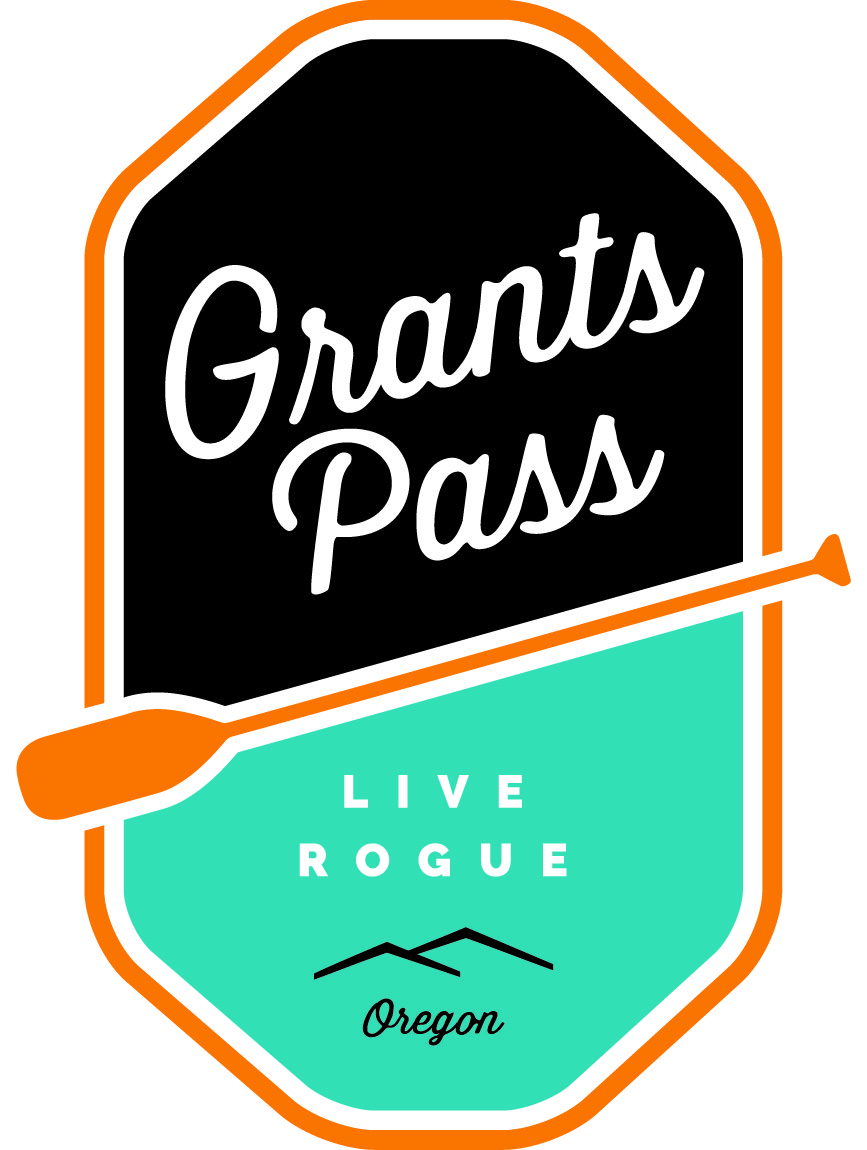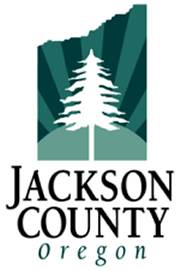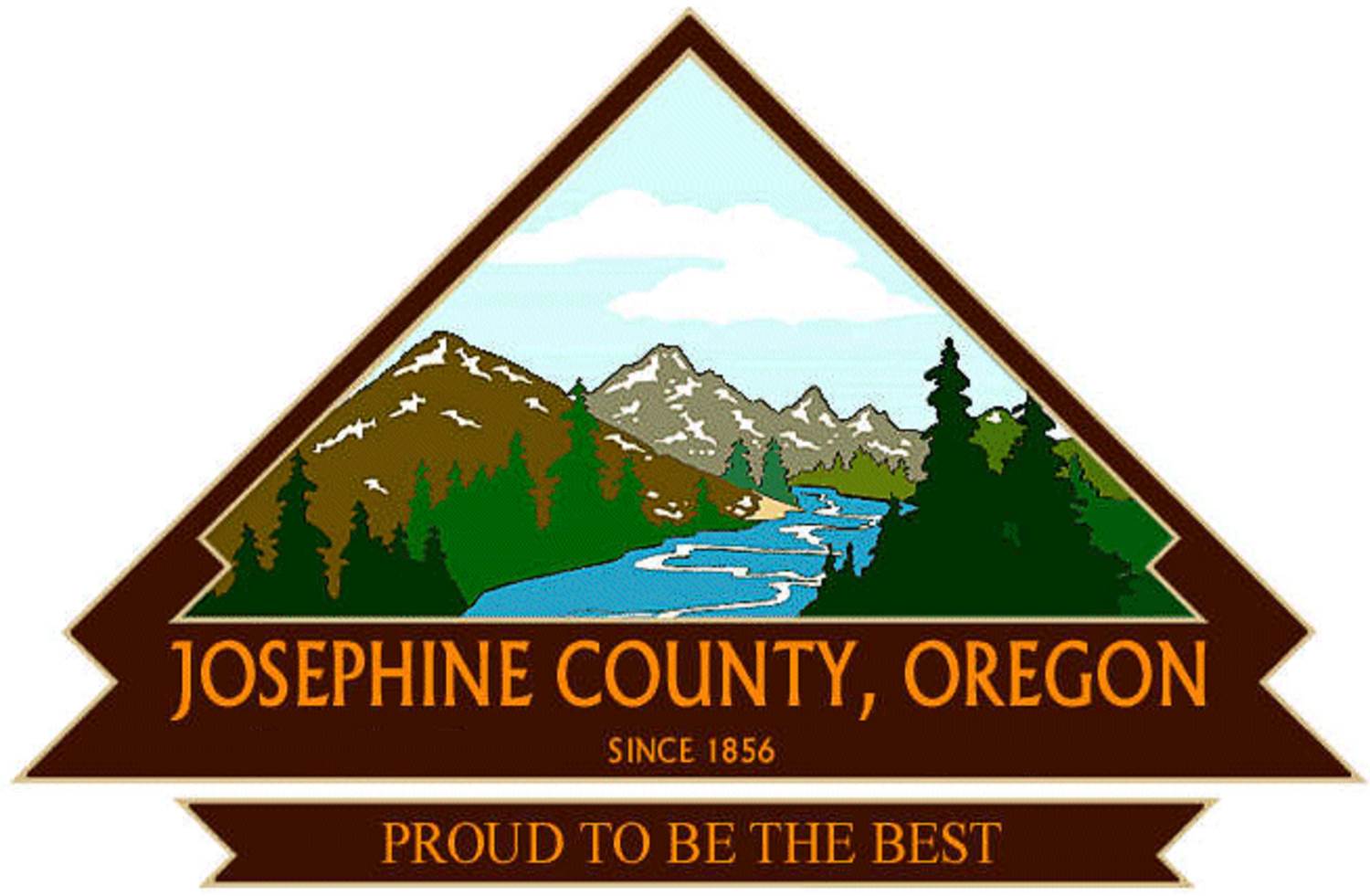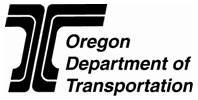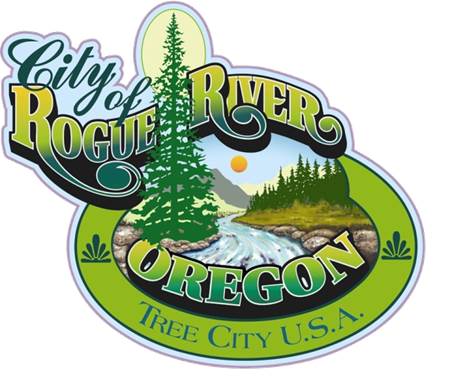 Physical Address:
155 North 1st Street
Central Point, OR 97502
Mailing Address:
PO Box 3275
Central Point, OR 97502